Miss Donna is a professional full time entertainer and loves brightening up any event! If you are looking for big impact in a short time than a show might be what you are looking for.


Choose from one of the options below: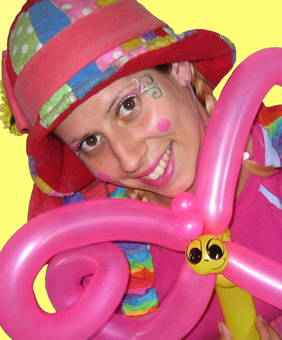 Miss Donna's Magic Clown Show
This adorable, fun loving clown will have you squealing with laughter with her crazy antics.
The Children become stars themselves when they get to help with virtually every routine and watch as magic happens right before their eyes. Help Miss Donna cook a magic cake, giggle at her silly juggling and be amazed as she uses an arm full of balloons to create an amazing extra large balloon animal.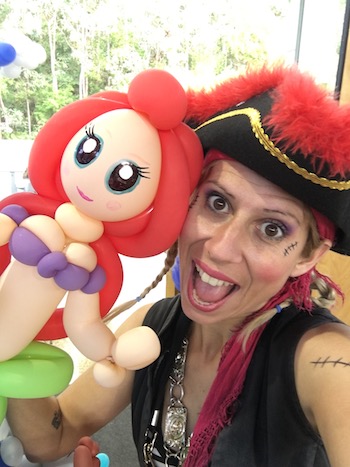 Daring Donna's Pirate Show
Arm the kids with lots of giggles and smiles, then strike the main sail, stow the cannon and get ready for mayhem as we introduce Daring Donna the Pirate, the bravest pirate ever to sail a plastic boat in a bathtub.
Join in the fun as this crazy pirate teaches the children the pirate song, recruits new crew members to help her cook a magic cake and create mayhem as she tries to juggle sea urchins.